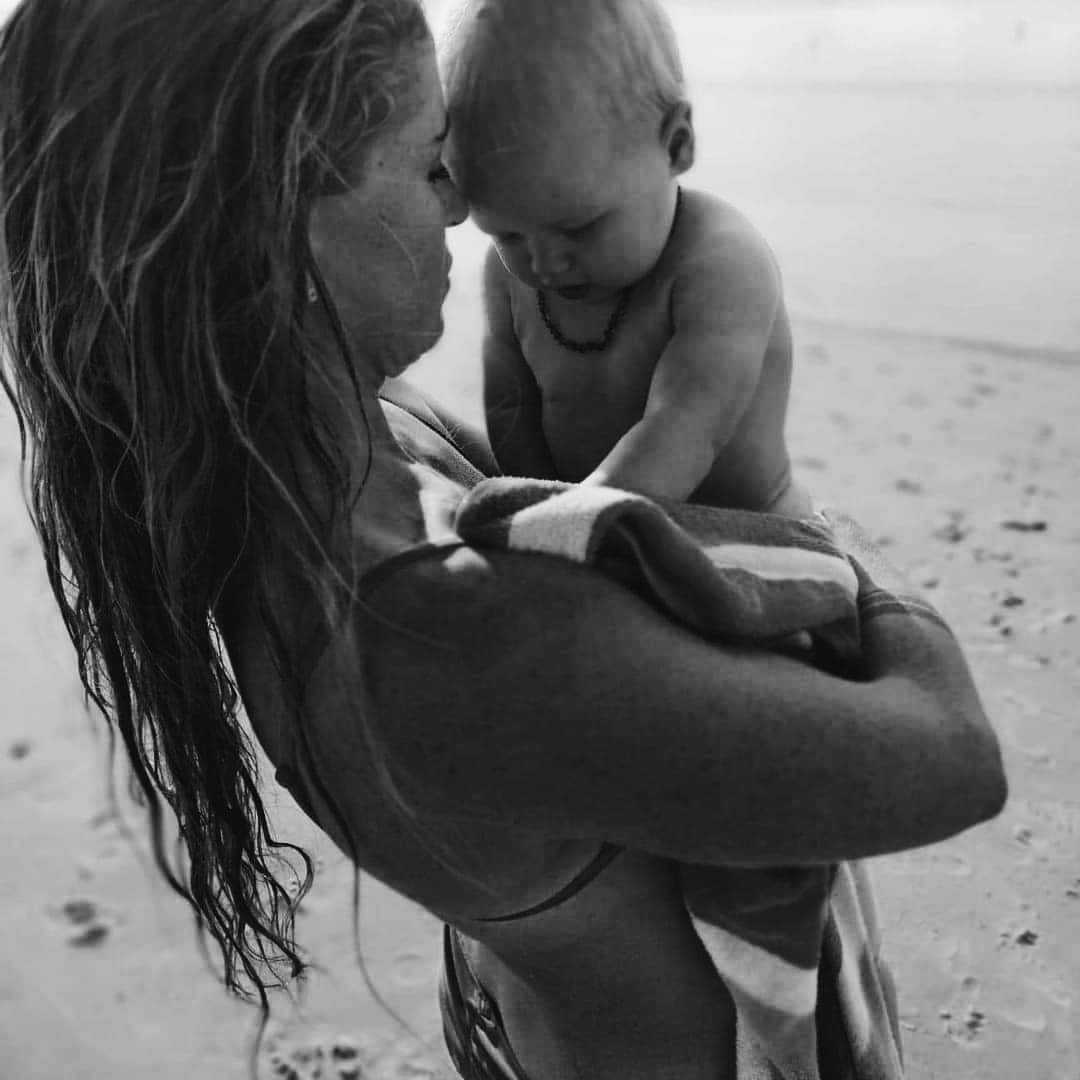 ANG (31) - Mum to angel baby Franklin and rainbow baby Otis (almost 2), based in Wollongong. Working and studying in the fitness industry, which she has a deep passion for. This episode comes with a trigger warning for infant loss and a support network Ang recommends is Bears of Hope at bearsofhope.org.au or 1300 114 673 for grief support.
Website - www.mygt.online
Facebook - https://www.facebook.com/mumyouvegotthispodcast
Instagram - https://www.instagram.com/mum_youvegotthispodcast/
All episodes are available on Apple Podcasts, Spotify, Google Podcasts & Podbean.
Please like, comment, share and leave reviews on Apple Podcasts & the Facebook page to help get the messages shared far and wide x
References;
ang.aleson@gmail.com - Ang has offered her email if anyone would like to contact her to get more information on CMV