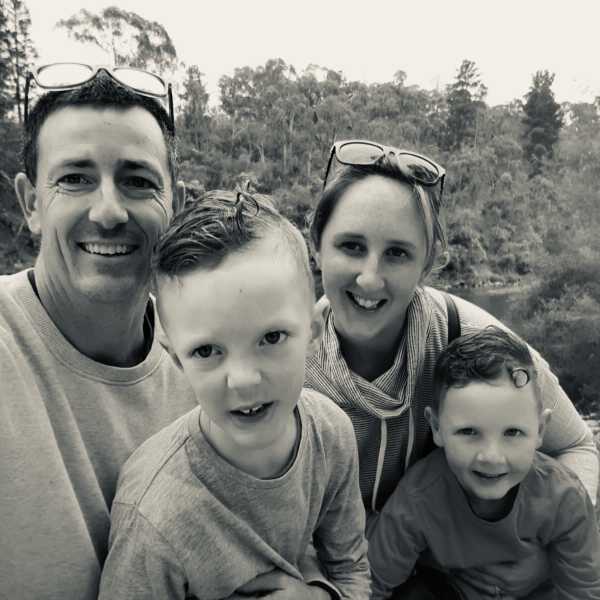 JULIA (35) - Mum of two (6 and 4) and co-founder/owner of 'William Ready', based in Melbourne. Mum to beautiful William who was diagnosed with Autism (ASD) at 22 months.
Website - www.mygt.online
Facebook - https://www.facebook.com/mumyouvegotthispodcast
Instagram - https://www.instagram.com/mum_youvegotthispodcast/
All episodes are available on Apple Podcasts, Spotify, Google Podcasts & Podbean.
Please like, comment, share and leave reviews on Apple Podcasts & the Facebook page to help get the messages shared far and wide x
References;
William Ready.
A place created out of the love for one boy, William. A mother, father and an Aunty/Teacher who are striving to ensure that children have the opportunity to feel valued, supported and succeed while being their authentic selves. They specialise in early learning educational resources, that are unique and designed specifically to enable learning while having fun. They have also gone on to create sensory spaces for primary schools and the home. These sensory spaces celebrate diversity and uniqueness by providing a variety of options to play, create, investigate and explore. Small steps really do lead to great outcomes.
http://www.williamready.com.au/