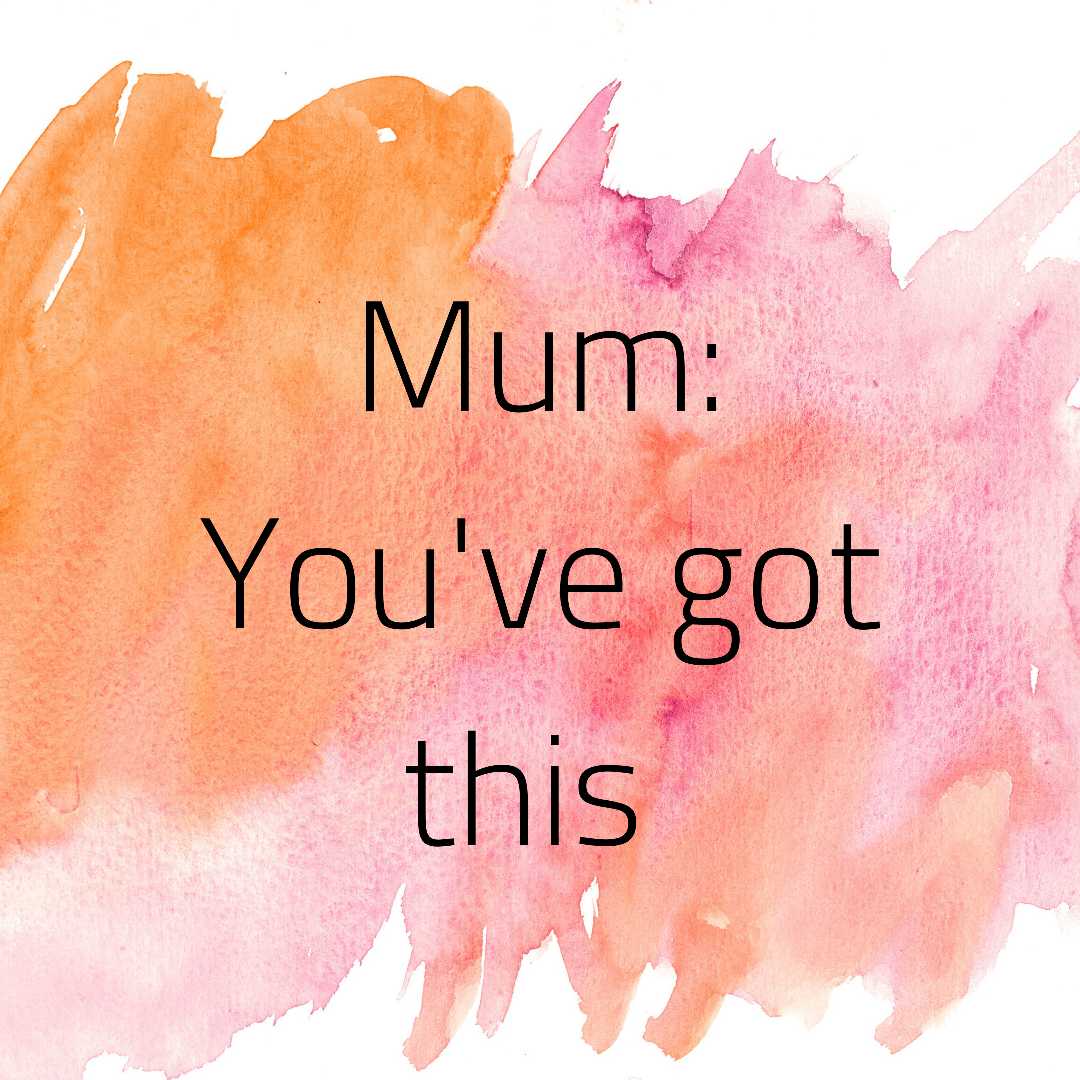 Providing a source to hear real-life stories from 'everyday' kicka$$ women currently managing the balancing act between being the best mum they can be, whilst still maintaining or progressing their professional careers (Australian based). Each episodes features a different Mum and they are based all over Australia.
Website - www.mygt.online
Facebook - https://www.facebook.com/mumyouvegotthispodcast
Instagram - https://www.instagram.com/mum_youvegotthispodcast/
All episodes are available on Apple Podcasts, Spotify, Google Podcasts & Podbean.
Please like, comment, share and leave reviews on Apple Podcasts & the Facebook page to help get the messages shared far and wide x